Reliance Heath

Water Heater Rentals
With over 50 years serving Regina & the surrounding area, Reliance Heath Water Rentals provides top-tier water heater and water softener rentals. High-quality equipment serviced by highly trained Technicians. 
We'll Keep You in Hot & Soft Water!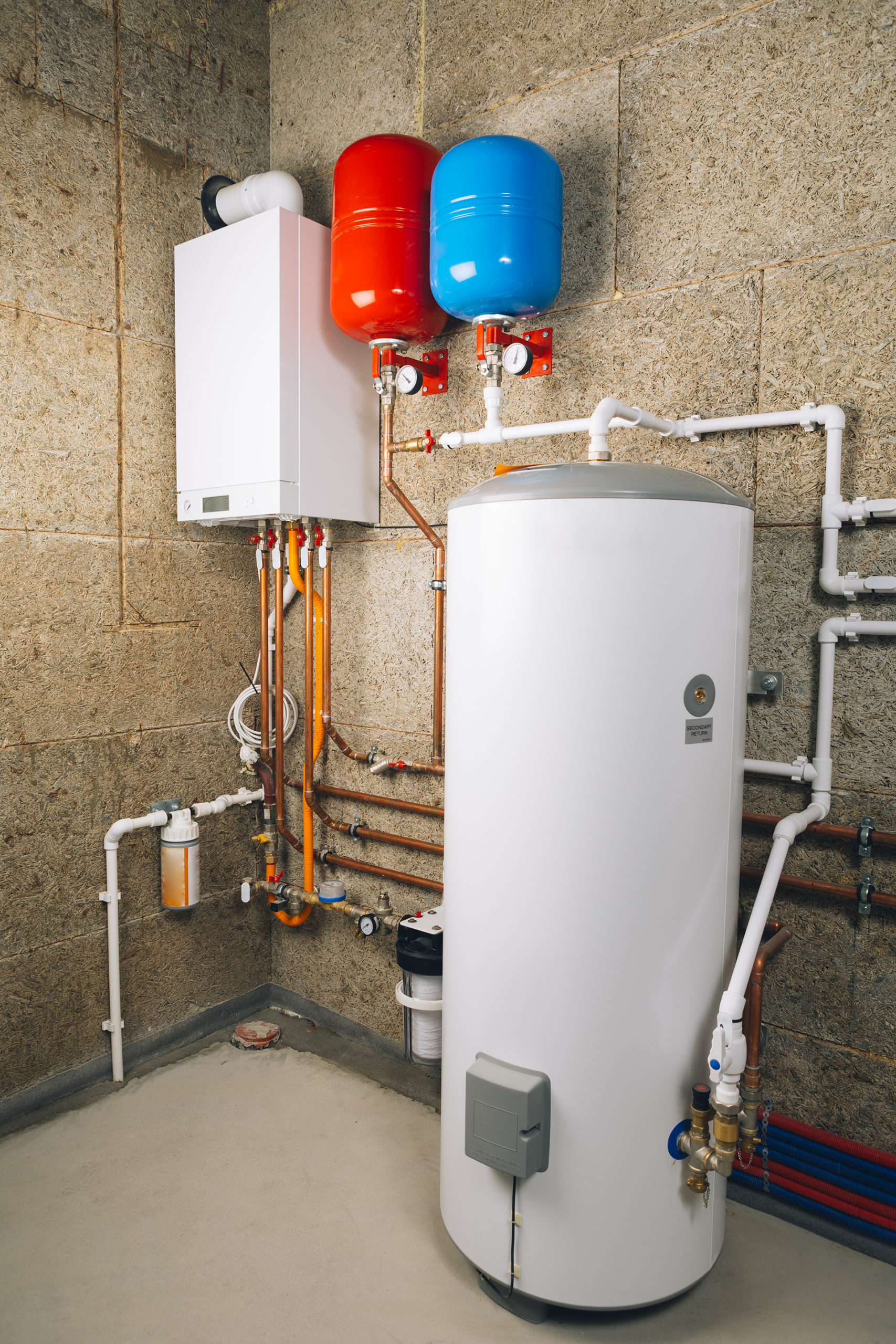 50
years serving
Regina & Area
Welcome to
Reliance Heath Water Heater Rentals
At Reliance Heath Water Rentals, our mission is to: 
To be the first in the minds of our customers for all their hot water needs.

To foster long-term relationships through a commitment to excellence in customer service.

 To recruit and train our Technicians to the highest possible standard in customer service.

Reliance Heath Water Heater Rentals provides quality service, exceptional value, and most importantly, peace of mind. Water Heaters
Reliance Heath Water Heater Rentals rents Bradford White water heaters – one of the most technologically advanced lines of water heaters in the world.
We rent gas, electric, and power vented water heaters for both residential and commercial use. Call us and we will assist you in renting the proper size heater for your needs.

Water Softeners
At Reliance Heath Water Rentals, we rent North Star Water Softeners – the professional's choice. North Star water softeners are built with the highest level of quality and efficiency, saving you time and money.
We are dedicated to supplying our customers with the best softener on the market and renting for approximately the same price as competitors' low to mid-line softeners.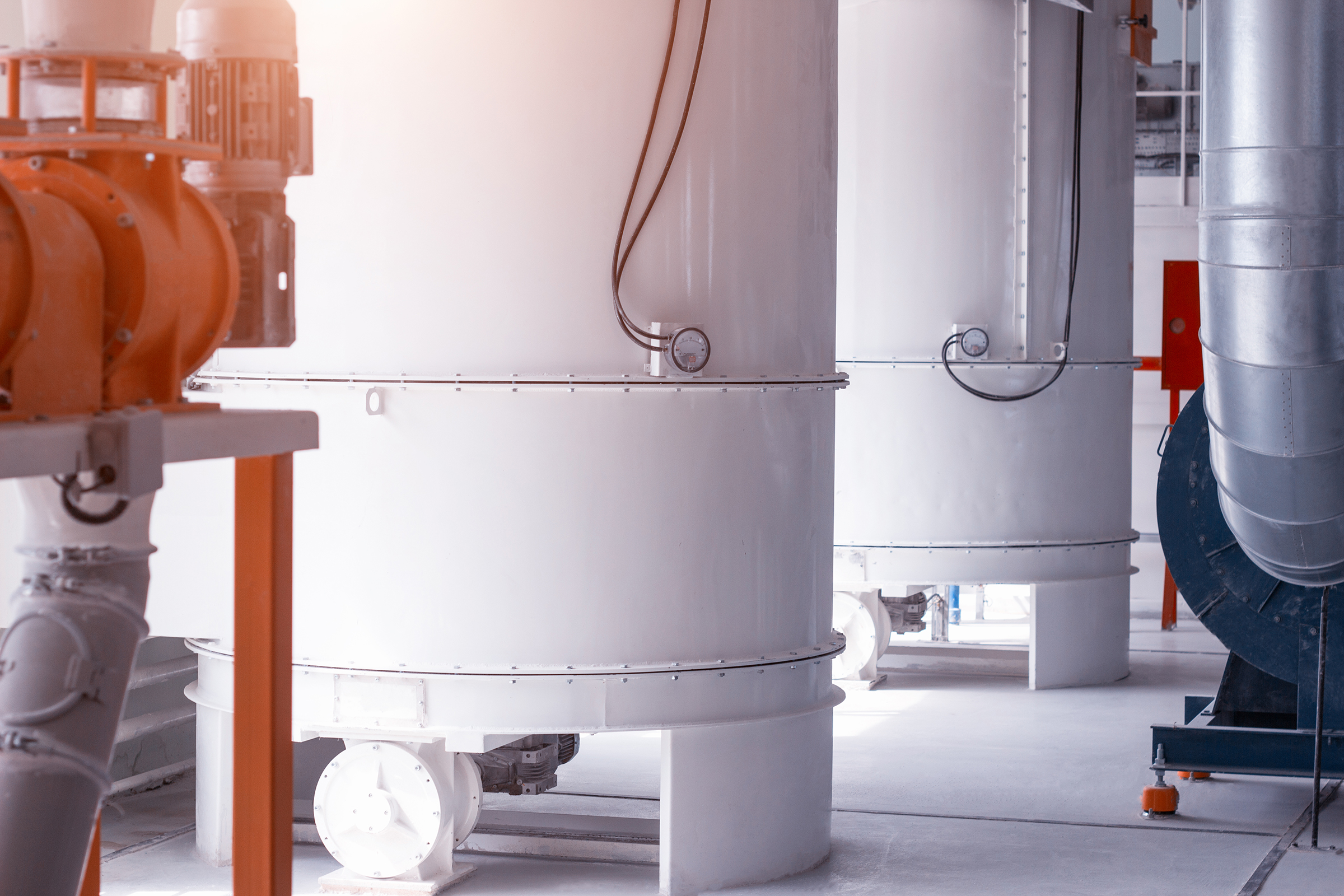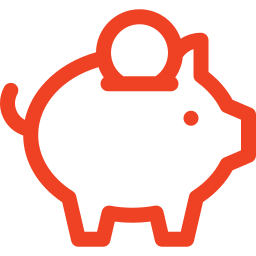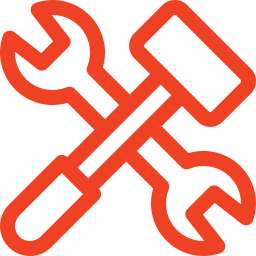 A quick note to let you know how pleased we are with our new softener rental, we are using significantly less salt compared with our old softener and the water is very soft. Never realized it could make that much difference. Thanks again for the great service provided by your company for our softener & water heater rentals.

Al – Regina, SK. 
I have done some plumbing myself and I just can't say enough about how neat, tidy clean and considerate the Reliance Heath technician was when installing my new rented water heater. I was very impressed.

Mike – Regina, SK.
Our water softener rental installed February 2007 has performed outstanding well. We have used only 3 bags of softener salt since installation and our water bill has gone down. Thanks very much for the great service your company has provided to us!

Don – Regina, SK.

I was so pleased with Reliance Heath's service when my water heater leaked. The Reliance Heath team was very professional in responding to my needs. I now use this as an example for my trainees at TMC.

Mike –Regina, SK.

I would like to take this time to thank Reliance Heath Water Heater Rentals for the wonderful services provided. We now rent our softener from Reliance Heath Water Heater Rentals and we are very happy with the softener rental. We are using a noticeable decrease in water and salt now with our new softener. The unit is very quiet and since the installation, we have noticed a…

Chris –Regina, SK.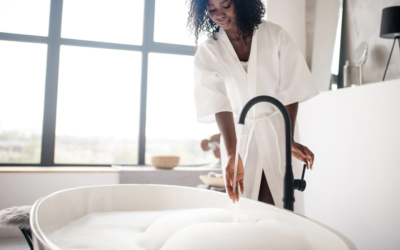 Today, we walk you through how both electric and gas water heaters work. We help you make a decision on which one is right for your family.