Say Goodbye to Steep Water Bills
As the reality of winter begins to set in it's tempting to want to take that extra hot bath and extend your morning shower, if only for a few seconds longer before you have to go out and brave the cold. But when all is said and done, you may end up paying the price when you receive your hot water bill next month!
Luckily, Reliance Heath has a few ideas on how you can save some extra money come next month! Check out the top 5 tips to reduce your water heater bill. 
1) Fill Up Your Dishwasher
It's tempting to want to start that half-full dishwasher simply because you want to "get it out of the way." However, ensuring that you fully load your dishwasher every time you run it can save you loads of money every month.
According to Energy Star, if you are preparing at least two meals a day for a family of four, you could save more than 75% in energy and water costs by running your dishwasher instead of hand washing your dishes.
Ensure maximum dish space by loading your dishwasher in the most efficient way possible.
2) Check For Leaks
You'd be surprised just how much water gets wasted when you leave a leak running without properly fixing it. From dripping showerheads to leaking faucets, over 10,000 gallons of water is wasted in a home over the course of a year. Save money and time spent on fixing costly leaks by regularly checking your faucets.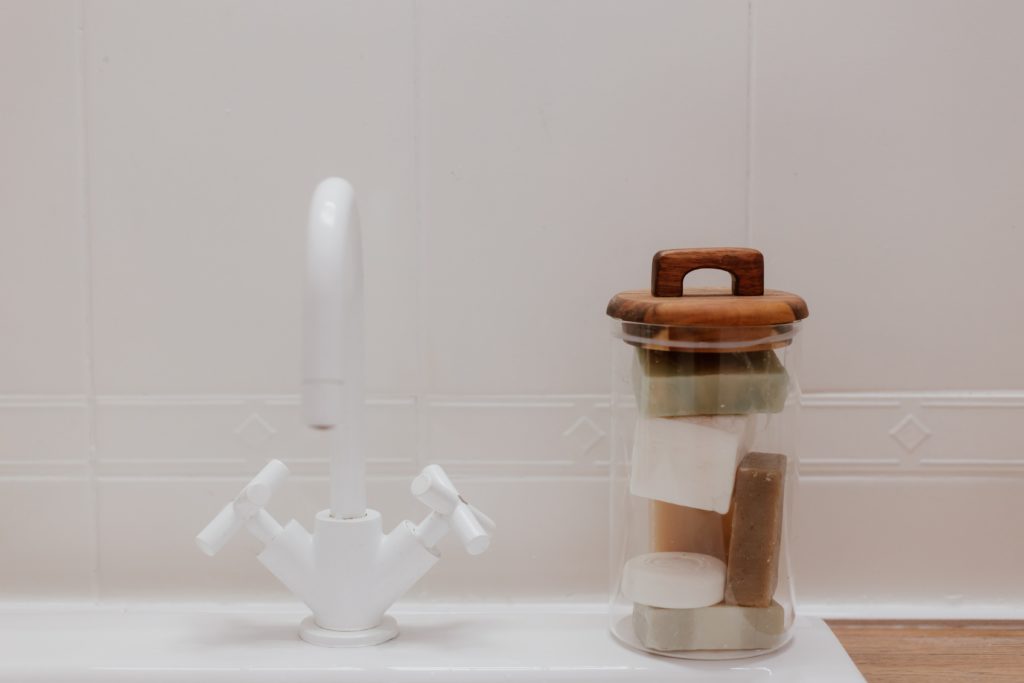 3) Fill the Tub Halfway
Trying to beat the winter blues by taking a few extra baths here and there? Although showers prove to be a much more efficient way of saving water, a bath is an enjoyable and relaxing way to end the day. 
The next time you go to take your bath fill the tub just over halfway to save up to 12 gallons of water per bath! Every time you fill the tub you're looking at using roughly 70 gallons of water! Saving 12 gallons of water a few times a week can add up over time! 
4) Do Full Loads of Laundry
Stop doing those 3-4 half loads of laundry every week and save water by planning to do 1-2 full loads of laundry! Plan ahead and strategically do your loads of laundry twice per week to save over 30 gallons of water per week and reduce your water heater bill!
Cold washes are also a great way to avoid using unnecessary amounts of hot water!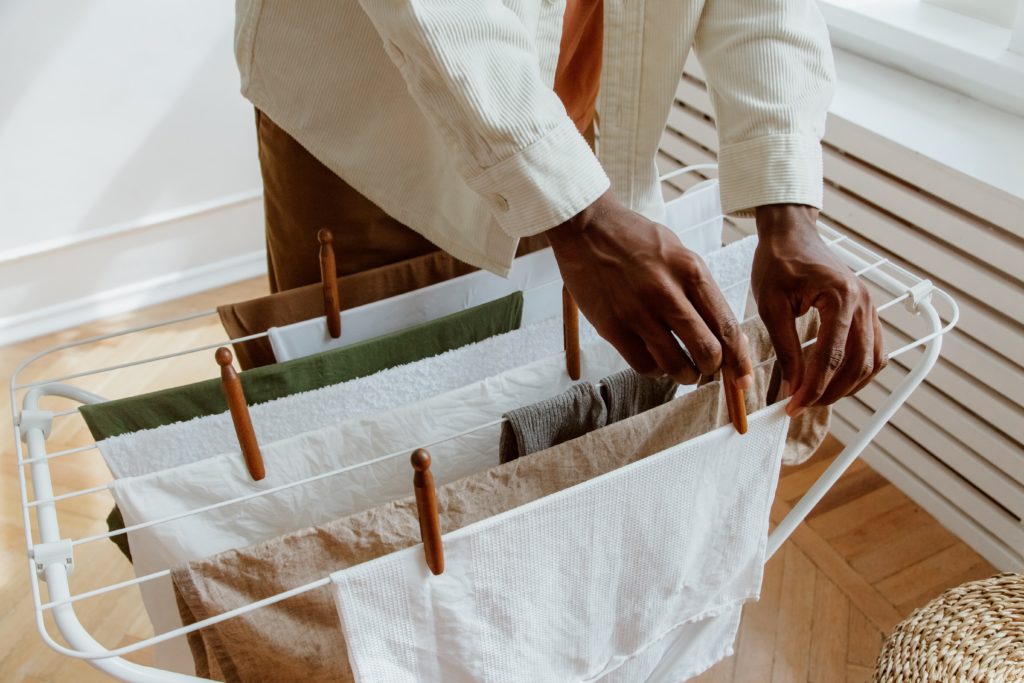 5) Use Energy-Efficient Products
Using Energy Star-rated products, whether it be for your dishwasher, laundry machine, etc. is an amazing and sneaky way to reduce your water bill costs in the long run.
An Energy Star dishwasher typically costs $35 per year to run and can save you up to 3,870 gallons of water throughout its lifetime.
Energy Star rated washing machines use 6 fewer gallons of water per use compared to standard washers for a total of 1,800 gallons of water saved per year.
Save Your Money
When it comes down to it, saving money on your monthly water bill is the main goal. By implementing one or a number of these tips, you could see a notable decrease in your overall spendings, contributing to a significant decrease over time! Get ready to reduce your water heater bill and save some dollars!
Have questions or concerns? Our team is just one quick phone call away!
Connect with us and let us take care of all your water heater needs!