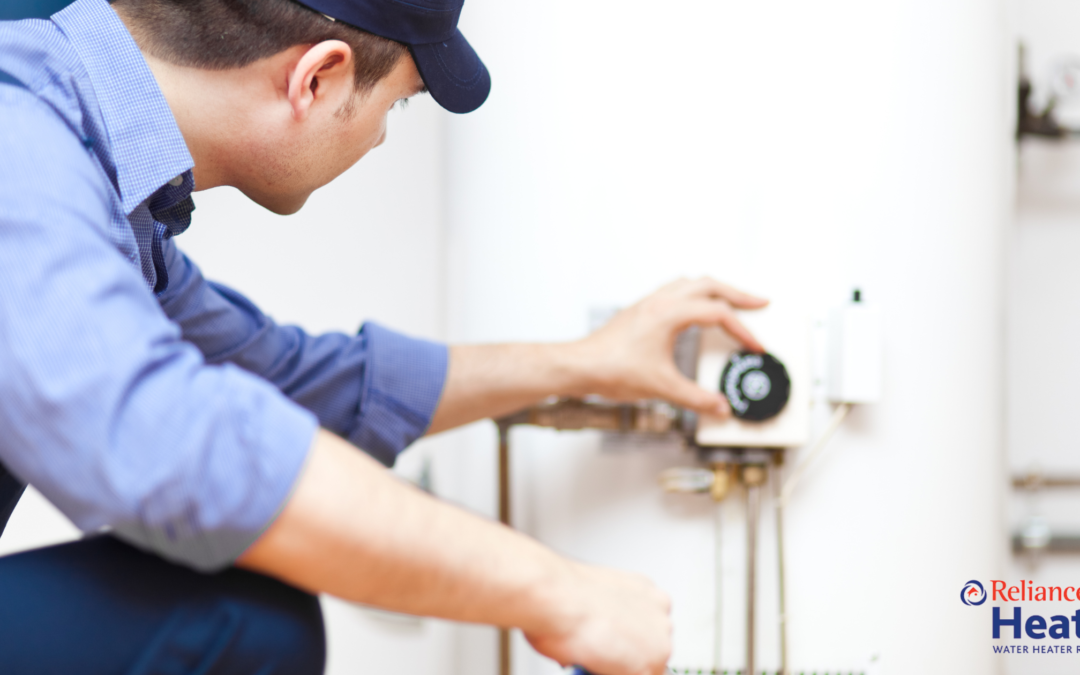 Although we talk about the importance of maintenance to your residential water heater, commercial is just as important, so don't forget about it! From understanding lifespan, volume, efficiency and repairs, we've got all the tips covered for you.

Having hot water for businesses, condos, and apartments is extremely important, as it's required by law for safety reasons. Let the experts help you avoid potential legal issues by having your water heater run to its full potential using our checklist below.
Be Sure To Check The Lifespan 
Much like residential water heaters, commercial water heaters also have a lifespan. Although replacing a water heater can be a hassle and expensive, that's why we offer commercial rental by taking this pressure off of you. 
Keep in mind that commercial water heaters have a lifespan of 15-20 years with proper professional maintenance. Be sure to check out our guide to know how long you've had your water heater, so you aren't left guessing. If you require, be sure to contact us to help assist you with further inspection and water heater. 
Volume Is Important Too
From the get-go, you should consult with an expert to ensure your water heater volume will be efficient to supply the building. If a unit is too small, it will not supply enough hot water for all the buildings. Along with size, if a hot water unit is not receiving regular maintenance, it has the possibility for sediment build-up which reduces the amount of water inside. Due to this, the amount of hot water flowing through the pipes with decrease which can cause legality issues. If you need assistance with a consult or maintenance, contact us right away. 
Efficiency Is Everything  
Commercial water heaters can use a lot of energy, leaving your power bill high when it's not running to its full potential. To avoid any buildups or efficiency issues, be sure to have it maintained by an expert regularly. When you rent from Reliance Heath Water Heaters, we offer free maintenance so you can save money for what really matters. Contact us today to book an appointment or to learn more.
Don't Forget Minor Repairs  
Minor repairs can be a pain and something that can typically wait but putting them off for too long can cause things to get worse, which we want to help you avoid. If you ever run across a minor issue, don't wait and contact us today to have it checked out right away to help save you money and legal issues down the road. 
Contact Us 
No matter your water heater needs, Reliance Heath Water Heater Rentals is here to help. Whether you require maintenance, a consult, or assistance, be sure to take advantage of talking to our experts. Remember, when you rent from us, you receive free maintenance, which in turn can save you some dough in the long run. For more information, be sure to contact us today.